Welcome to Taiwan!
The Asian Pig Veterinary Society Congress 2023 (APVS 2023) invite participants to join Professional Visit in Taiwan. Please see the introduction below and select whether to attend or not while you processing registration. We look forward seeing you at the Professional Visit and hope you enjoy the spectacular and unique beauty of Taiwan.
Professional Visit
Route: TICC –> Animal Health Research Institute –> Fort Santo Domingo(淡水紅毛城)
Date: August 2nd,2023 (Wednesday)
Time: 13:00-17:00
Departure Time: 13:00
Departure Location: Taipei International Convention Center (TICC), Taiwan
Cost: NTD 2,000 (≒USD 70)
Time
Content
Location
12:30-13:00
Gathering
1F – South Entrance
13:00-14:00
Departure
Animal Health Research Institute, Council of Agriculture, Executive Yuan (AHRI)
14:00-15:30
Tour
15:30-16:00
Departure
Fort San Domingo Park
16:00-17:00
Tour
17:00
Departure
Back to TICC
Note: Detailed agenda information will be confirmed soon.
Animal Health Research Institute, Council of Agriculture, Executive Yuan (AHRI)
Fort San Domingo Park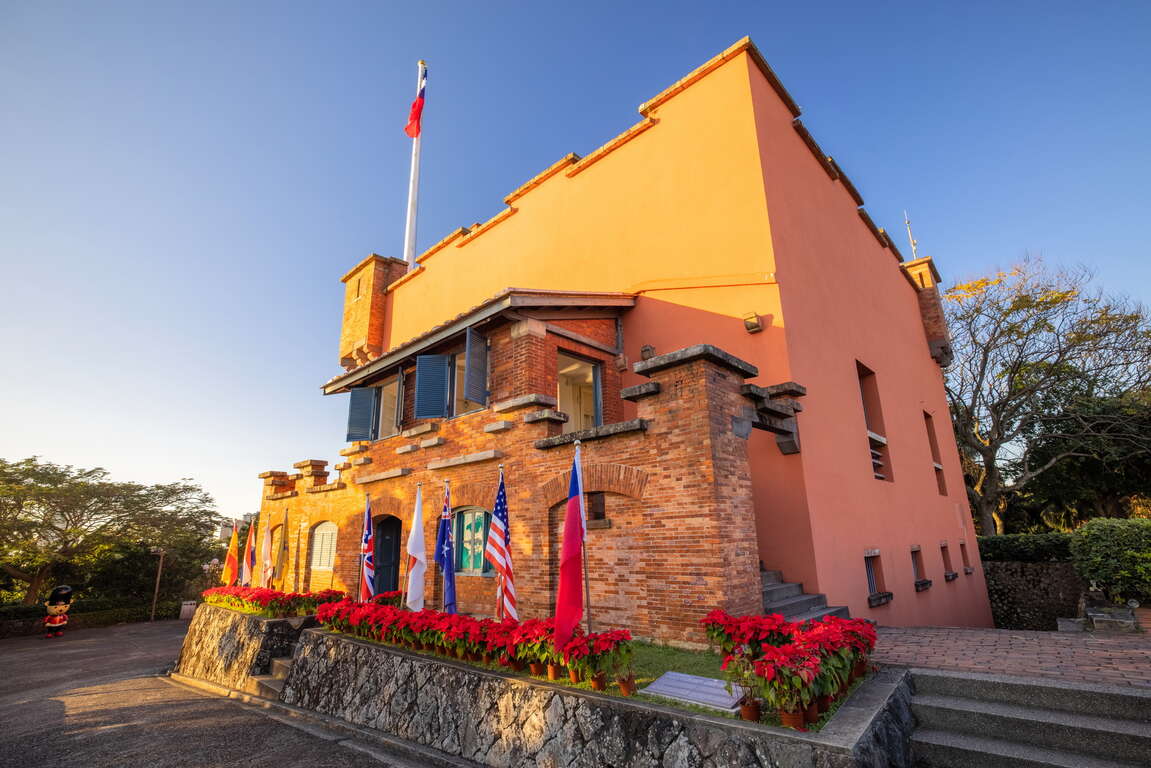 The "Fort San Domingo Park Area" has been standing in Tamsui for over three hundred years, and is listed as a Level One Ancient Monument. It is comprised of architectures from colonial Dutch and Spain, the Qing rule to the Japanese period. There are two major buildings: the square "Anthony Castle" built by the Dutch in 1644, and the "English Consulate" constructed by the British after taking over. Tourists can thoroughly explore the castle style main building, western style consulate and the Qing dynasty castle gate and south entrance. The architecture is simultaneously used for multiple functions of military defense, consular business and prison dungeon, etc. Not only is the Fort San Domingo Plaza the best place for taking a picture, but don't forget to gaze out at Tamsui river and Guanyin mountain. One of the eight wonders of Tamsui is the "sunset of beacon tower" located here. The glow of the sunset is not to be missed.
Reference: https://newtaipei.travel/en/attractions/detail/111530
Meeting Point for Professional Visit