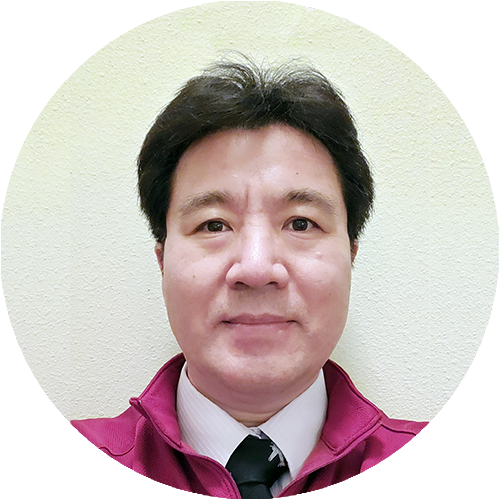 Jianqiang Zhang
Professor
Iowa State University
Keynote Speech Topic :  PRRSV epidemiology, diagnosis, prevention and control in the USA
Biography
Current Positions:
Professor
Department of Veterinary Diagnostic and Production Animal Medicine, College of Veterinary Medicine, Iowa State University
Education and Career Experiences:
Jianqiang Zhang obtained a medical degree from Beijing Medical University (now Peking University Health Science Center) in China, a Master's degree in molecular virology and immunology at the Institute of Virology, Chinese Academy of Preventive Medicine (now China CDC), and a PhD degree from University of Kentucky in the USA.
He is currently a professor and virologist at the Iowa State University Veterinary Diagnostic Laboratory. He is focused on diagnostics, pathogenesis, and vaccine development of viruses of veterinary significance. He has ~145 refereed journal publications and book chapters. He is one of the Editors of the book Diseases of Swine (the 11th and 12th editions) and the Virology Session Editor of Journal of Veterinary Diagnostic Investigation (JVDI).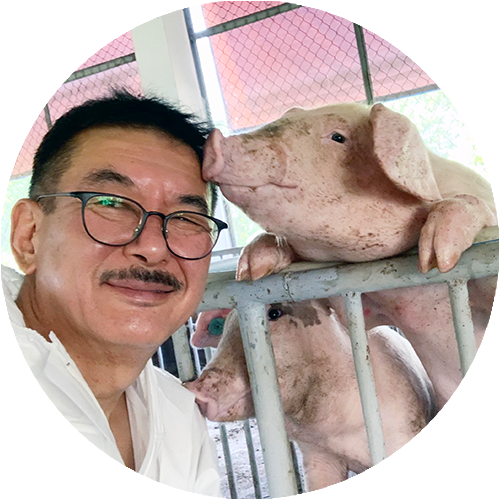 Kenjiro Inui
Lab Advisor
FAO and NCVD Vietnam
Keynote Speech Topic : African swine fever in Asia; No pig no life
Biography
Current Positions:
Lab advisor @National Center for Veterinary Diagnosis, Hanoi, Vietnam
The main interests are clinical and lab diagnosis, virus transmission, farm hygiene, surveillance method, and control of African swine fever
Education and Career Experiences:
2006-2022
FAO lab consultant @National Center for Vet Diagnosis, Hanoi, Vietnam
"Diagnosis of transboundary poultry and swine viral diseases"
1996-2005
JICA expert @National Veterinary Laboratories in Thailand, Uruguay, and Vietnam
"Diagnosis and molecular epidemiology of animal viral diseases"
1993-1996
Visiting researcher @Institute of Animal Health at Pirbright, UK
"Molecular diagnosis and epidemiology of morbillivirus (RP, PPR)"
1987-1990
FAO associate expert @Central Veterinary Laboratories in Syria and Iraq;
"Rinderpest vaccine production", "West Asia Rinderpest Eradication Campaign"
1985-1987
Graduate school @University of Tokyo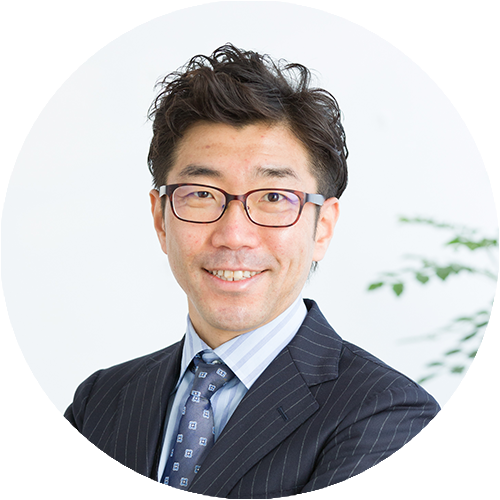 Satoshi Otake
President / CEO
Swine Extension & Consulting, Inc.
Keynote Speech Topic : Biosecurity : Fundamentals and practice
Biography
Current Positions:
Swine Extension & Consulting, Inc.; President/CEO
Swine Extension & Alliance, Inc.; President/CEO
University of Minnesota, Swine Disease Eradication Center (SDEC); Adjunct professor
Meiji University, Swine Production and Health Research Center; Visiting researcher
Miyazaki University, Center of Animal Disease Control (CADIC); Visiting researcher
Pork producer council of Niigata prefecture; Technical adviser
Japanese Association of Swine Veterinarians (JASV); Director of the board
American Association of Swine Veterinarians (AASV); member
Education and Career Experiences:
1993-1999: Azabu University, School of Veterinary Medicine, Japan DVM (Degree of Veterinary Medicine)
1999-2003: University of Minnesota, College of Veterinary Medicine, Department of Clinical and Population Sciences, United States
PhD: Transmission of porcine reproductive and respiratory syndrome virus by non-porcine vectors
2004-2006: Boehringer Ingelheim Vetmedica Japan, Marketing Department, Swine Technical Services Manager
2006-2007: Global Pig Farms, Inc., Farm Consulting Division